This is a list of the states that I have lived in during the course of my life. I plan to add all of the flags and links to the state homepages, if they have them.
New Mexico. This is where I was born. There's no place like it.
California. This is where most of my family lives and where my mom and sister were born.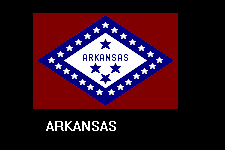 Arkansas. I never actually lived here, but it's where my dad was born so I thought I would include it.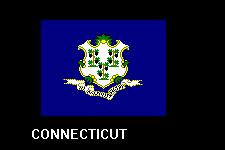 Connecticut.
Maryland. My current home. You could also try this.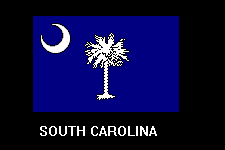 South Carolina. My brother was born here.
Virginia. We lived in Virginia Beach once.